We have combined our time, talents, money and labor with those of our staff, our friends and our clients to support some local non profit groups.  These collaborative efforts have allowed us to share our voices and work as a team for greater impact.  The extra benefit has been a really good time!
We have chosen to focus our efforts on local groups where our efforts can impact our local community.
Helping Hands – (through IREM-OC)
www.iremoc.org
Each year, IREM-OC chooses an organization to support through its philanthropic "Helping Hands" program.
2016-2017: Our current project is an ambitious 2-year renovation of Oso Lake Campgrounds, a facility operated by Boy Scouts of America (BSA). This campground has served thousands of scouts over the years but is in desperate need of major renovations and improvements.
2015: The chapter completely renovated Miracle Manor, a home for families of children facing life threatening illnesses. The combined force of IREM – Orange County and it's Friends program did a complete renovation of the facility.
2014: Helping Hands renovated Canyon Acres Children's Home, a full service facility that serves troubled and abused children. The chapter replaced staircases, renovated play areas, landscaped the grounds, created a child friendly garden, painted the facility inside and out and expanded and repaved the parking lots.
Valencia High School Tiger Regiment
www.tigerregiment.org
This local high school serves a struggling segment of Orange County's population.  In spite of financial hardship, this school has an award winning music program.  With support from our clients, we were pleased to have been able to give the "gift of music" and provide the jazz program with funds to purchase instruments and music for its students.
Valencia High Jazz

https://seidelaw.com/wp-content/uploads/slideshow-gallery/valenciahighjazz2-giving-back-page.png

Valencia High Jazz

https://seidelaw.com/wp-content/uploads/slideshow-gallery/valenciahighjazz1-giving-back-page.png
For Families of Active Military (FFAM)
www.FFAMSoCal.org
This is a local non-profit organization that endeavors to offer stability, strength and support to active military and the families of active military.  We are pleased to have been able to participate in providing a Thanksgiving 'Day to Remember' for 125 service men and women who were stationed "away from home".  The day included a full Thanksgiving dinner, boat rides, poker and football on the big screen.
https://seidelaw.com/wp-content/uploads/slideshow-gallery/1.png

https://seidelaw.com/wp-content/uploads/slideshow-gallery/2.png
Letter to For Families of Active Military    FFAM January 2018 Newsletter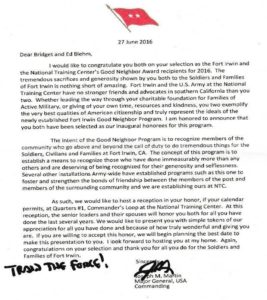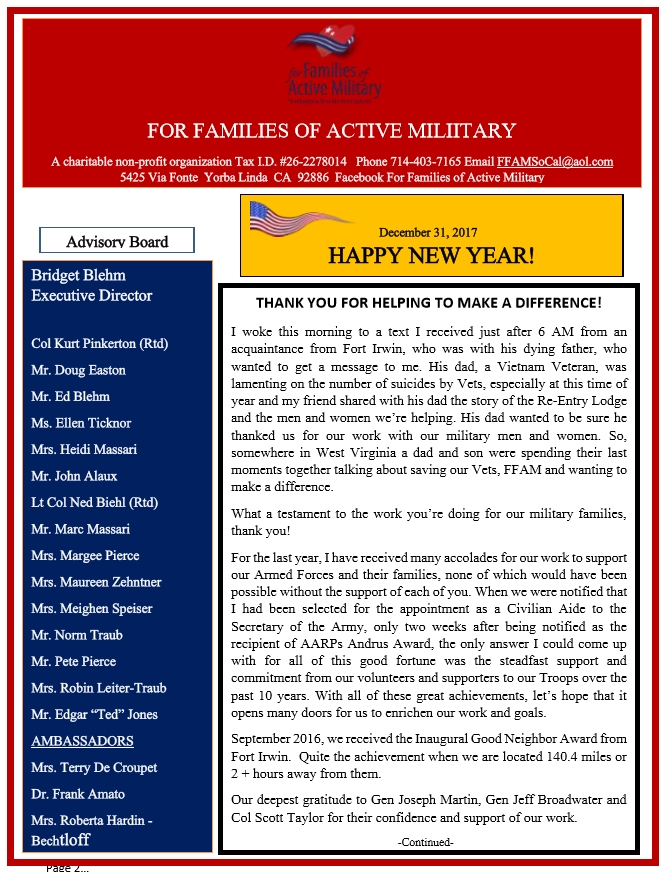 Events