During this unprecedented time of crisis, we are reaching out to each of you with gratitude for all you have contributed to our organization.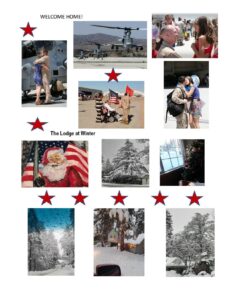 Over the past year we have, with your help, been able to support many hundreds of members of the active duty military and their families.  While we celebrate our wonderful health care workers on the front-line of the fight to contain COVID-19, our military members are at their posts all over the globe, many of whom have had their deployments, extended while their families copye with the daily struggles of living through a pandemic on their own.  We are more committed than ever to support our military families, but with the need for physical distancing some of our wonderful fundraising evens may need some adjusting to keep everyone safe.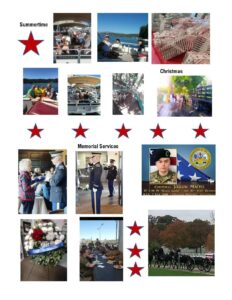 So, how do we support our families without the ability to hold our traditional fundraisers?  We are hoping you will support our FFAM Fundraiser!!  Help us meet our goal of $60,000 needed funds. Every penny will go to supporting our military and their family and is tax deductible (Tax ID 26-2278014).
ONE Star — Give what you are able to give.
TWO Star – $300
THREE Star – $500
Four Star – $1,000 or more


DONATE
For more information About FFAM, please visit the website HERE