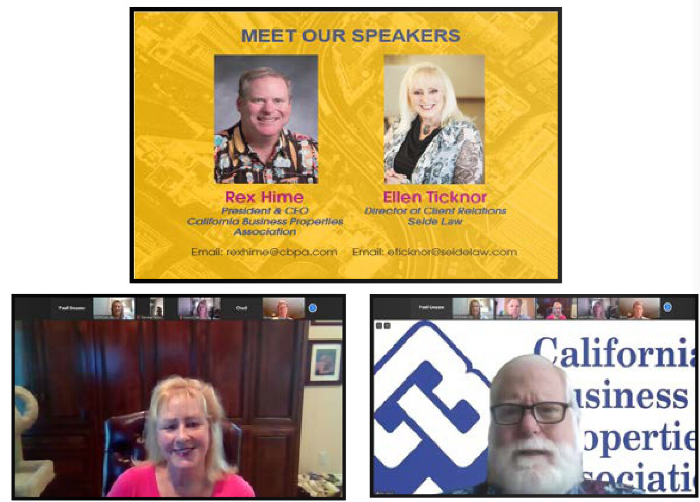 On Wednesday, May 27th we were joined by moderator Ellen Ticknor, Seide Law and Rex Hime, President and CEO of the California Business Properties Association to talk through the Split Roll Initiative that would reverse Prop 13 tax protection for commercial properties.
We heard arguments in favor and against the initiative.
THANK YOU TO OUR SPONSORS!
Dunn-Edwards Paints Corporation, GuardTop and Access Exterminator Services, Inc.